johnny Drille drops the Official music video for 'Loving is Harder' and he added a new third verse.
"Loving Is Harder" is a track off the recently released album by Johnny Drille titled 'Before We Fall Asleep'.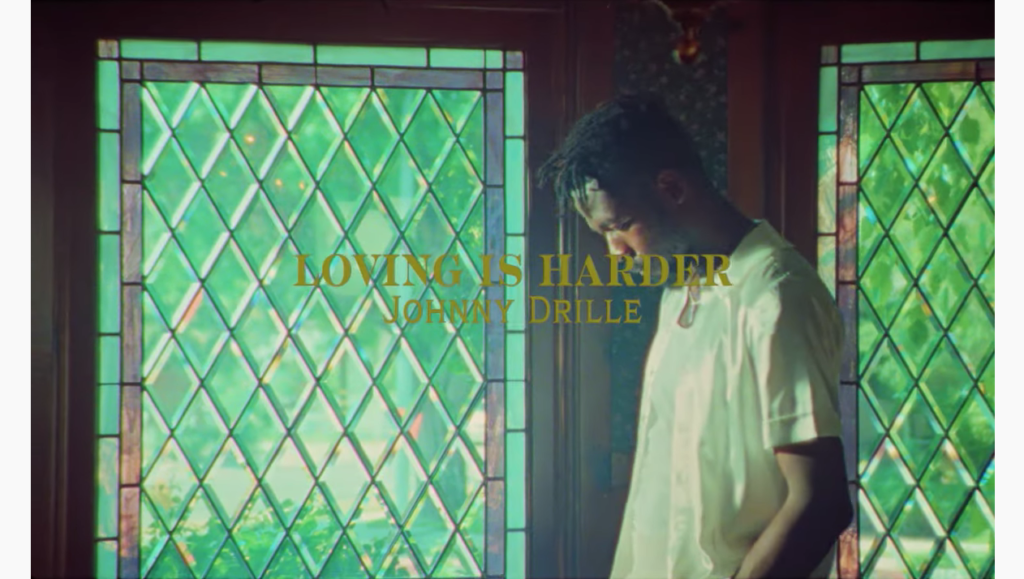 Tied by excellent songwriting across a sound base replete with traditional, neo-classical and alté inflections, Before We Fall Asleep is an absorbing excursion into Johnny Drille's richly textured cosmos.
Filmed and directed in Los Angeles by @bobbyhanaford… Watch and Enjoy!
Mavins Records Alternative singer, Johnny Drille comes through with a new heartwarming single titled, "Loving Is Harder".
you can download the audio here